Appraisals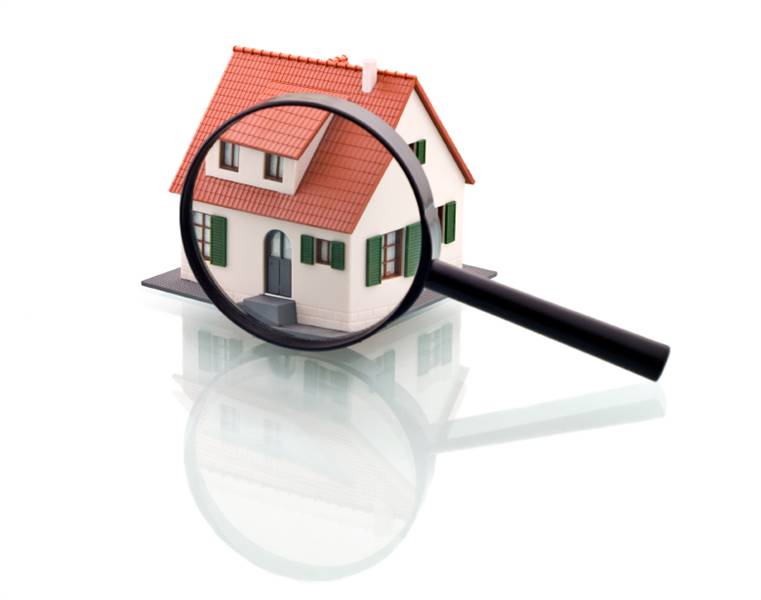 Gile Real Estate & Insurance Provides Fast and Accurate Reports along with Lower Fees
If this suits you, you've come to the right place!
We insure each appraisal is researched as if it were for their own property.
Gile Real Estate & Insurance services any of the following in need of assistance.
Banks, AMCs, Mortage Professionals,CPAs, Lawyers: We are experts in providing mortgage appraisals on real estate in the SW Wisconsin area. We perform full residential appraisals on Fannie Mae form 1004, drive-bys with exterior photos, interior inspections, single family, multi-family, condo, manufactured housing, HUD/FHA appraisals, REO appraisals, purchased properties, or refinancing.
Home Buyers: One of the most important issues involved in purchasing a property is developing an opinion of what the property is worth, not only to make an informed offer, but more importantly to make sure the purchase price will also be aproved by the bank.
FSBOs, home sellers and homeowners: A listing appraisal can be a powerful tool for a for-sale-by-owner home seller. And give yourself peace of mind that your largest investment - your SW Wisconsin area real estate - is really worth what you think it is by obtaining a professional appraisal.
Refinance or Home Equity Loan
PMI Removal: Private Mortgage Insurance is often rolled into the mortgage payment and very quickly forgotten about by lenders. It should automatically be dropped when your equity hits 80% loan-to-value. The Homeowners Protection Act of 1998 requires lenders to remove the PMI payments when the loan-to-value ratio has been met.
Divorce Settlement: Who gets the house? Choices are to sell or "buyout" the other parties interest. A lawyer may have both parties get an appraisal. Regarless, it is a good idea to order an appraisal so both parties are fully aware of what the actual market value is.
Estate Liquidation or Estate Value: An appraisal is often needed at the time of death for either probate (tax) or for the equitable arrangements based on the estimated market value.
If your needs include a professional, prompt, accurate real estate appraisal, contact us to get started today.